Welcome to WordPress. This is your first post. Edit or delete it, then start writing!
Let's take a seat & envision your
Quick start ⚡️ with a strong focus.
then grow ⤴ sustainably. Together 💪
Like these STARS who trusted us:
Great innovations
start with
We believe that modern users should effortlessly understand your product value, and that's why they will come to you. But relating to your "raison d'etre" is why they stay.
That's why we love to dive deep into your whys and ideate with you how to advocate your vision effectively and cohesively across digital mediums.
We start with a profound understanding of a startup's vision and product value. With that foundation, we set our focus on the key users and align the design objectives. Only then, we can kickstart the creative journey.

Our selected designer will band together and join you like a part of the product team. Working together in collaborative platforms, shoulder to shoulder, we bring the vision to life.
For a startup, The value creation doesn't stop, so won't the design.
We will keep walking with you to keep your design consistent and grow to the scale your future requires.
With our clients,
we make innovations shine ✨
With every collaboration, we poured our heart in and we learnt. Here are some proud outcomes we would like to show the world:
Modern UX Internet Booking Engine design
We've had a pleasure creating and practicing modern UX standard for airlines by designing cutting-edge IBE for our client which was then used for Canada's most popular low-cost airline.
UX Strategy. Design system. UX Research
Elevating product communication
We've collaborated with this impressive unicorn in the Cyber Security creating smooth and engaging animated product iconography and video explainers.
Web design. Product explainer animation
Making consistent brand guidelines
We built a brand guideline with couple of new key visuals for the leader in digital adoption space. Helping this unicorn advocate their message faster and more consistent as scalability needs structure.
Branding. Visual identity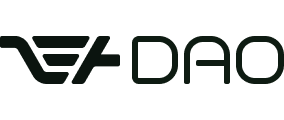 Be a trader in a game world
Full design solution to bring the financial experience to game environment, with the concept of a digitally automated trading station in the metaverse.
Visual identity. Website design. Web app design. 3D animation. 
One of our first clients in Europe and in travel industry. We've had a pleasure to work with them at the start of our journey. Learning a great deal from AirBnB design language. Our design still holds up till this day.
Our clients
say that we are..
"My secret weapon 😉"
By far the best experience I ever had working with an agency. Onteractive has been my secrets weapon in Vietnam for multiple years. Will definitely continue working on more projects together!
"Going above and beyond 💪"
Onteractive are a pleasure to work with, going above and beyond to understand our domain, our users and their challenges,. Team collaboration has been great, execution has been superb and the design artifact was extremely detailed and professionally handed over to our developers.
"Expert on demand 🤓"
Working with Onteractive is a great experience. The way they took the time to understand the subject matter and become an expert, reflects in the design. Communication is never a challenge despite the timezone difference.
"Exceeding expectation 🤩"
Talented, fun to work with and experienced that I've been impressed by and their professionalism, creativity, and dedication to our aviation tech projects. They took the time to understand our vision and translated it into a design that exceeded our expectations involving us in the entire process.
"Professional 😎"
The Onteractive team is one of the best teams I have ever worked with. Already after several joint projects I am always looking forward to the next opportunity to work together. So professional, efficient, pleasant and above all super talented and creative and always know how to produce world-class deliverables.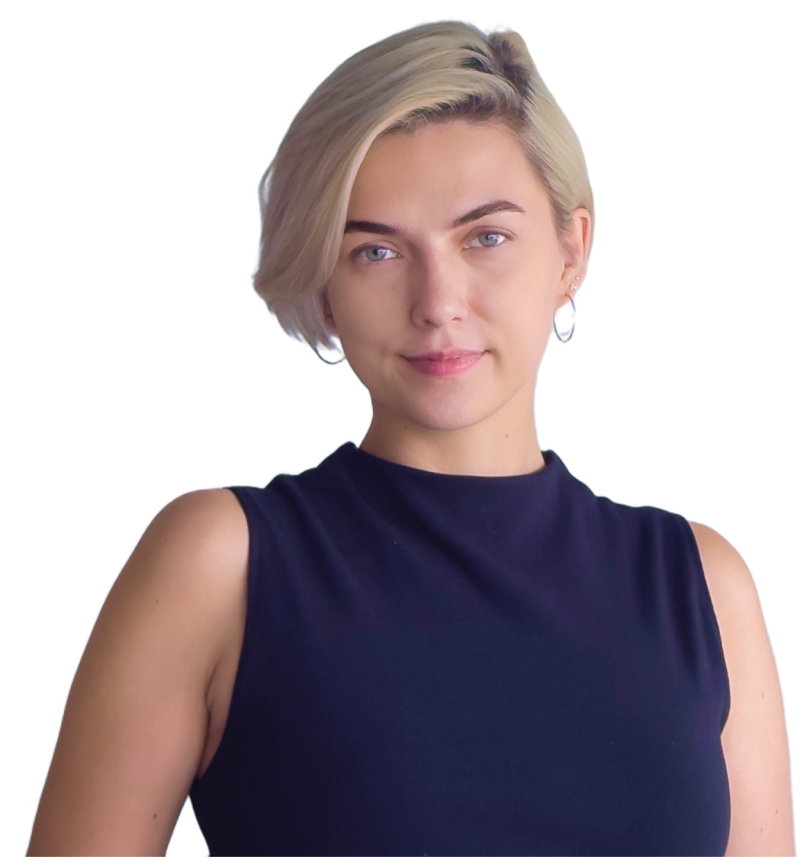 And most important of all, we truly understand the meaning of the word "agile" and flexible in process. And that true relationships are built not when it's easy, but when things are tough.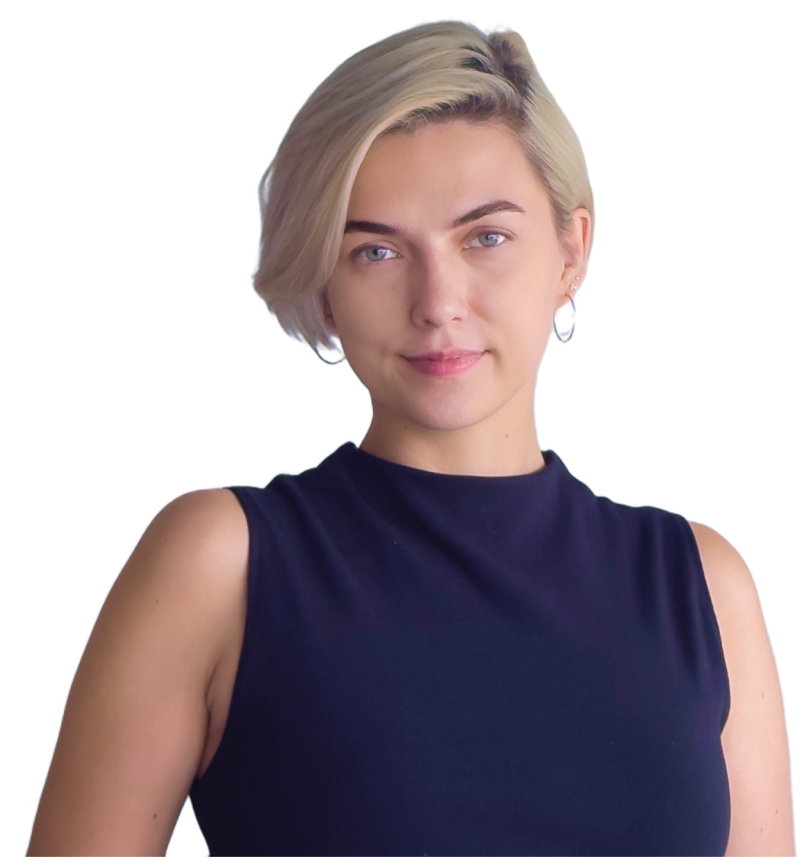 We are building a global design studio, from the heart of Vietnam.
If you are social, we live in LinkedIn, Crunchbase, ProductHunt, and we eat innovative ideas for breakfast, so do not hesitate to write us there 😎
And if you have a specific idea in mind, we would love to hear a few words about your ideas, so that we can do our homework and dive right in the good stuff in our next call. 👉
Share with us your vision